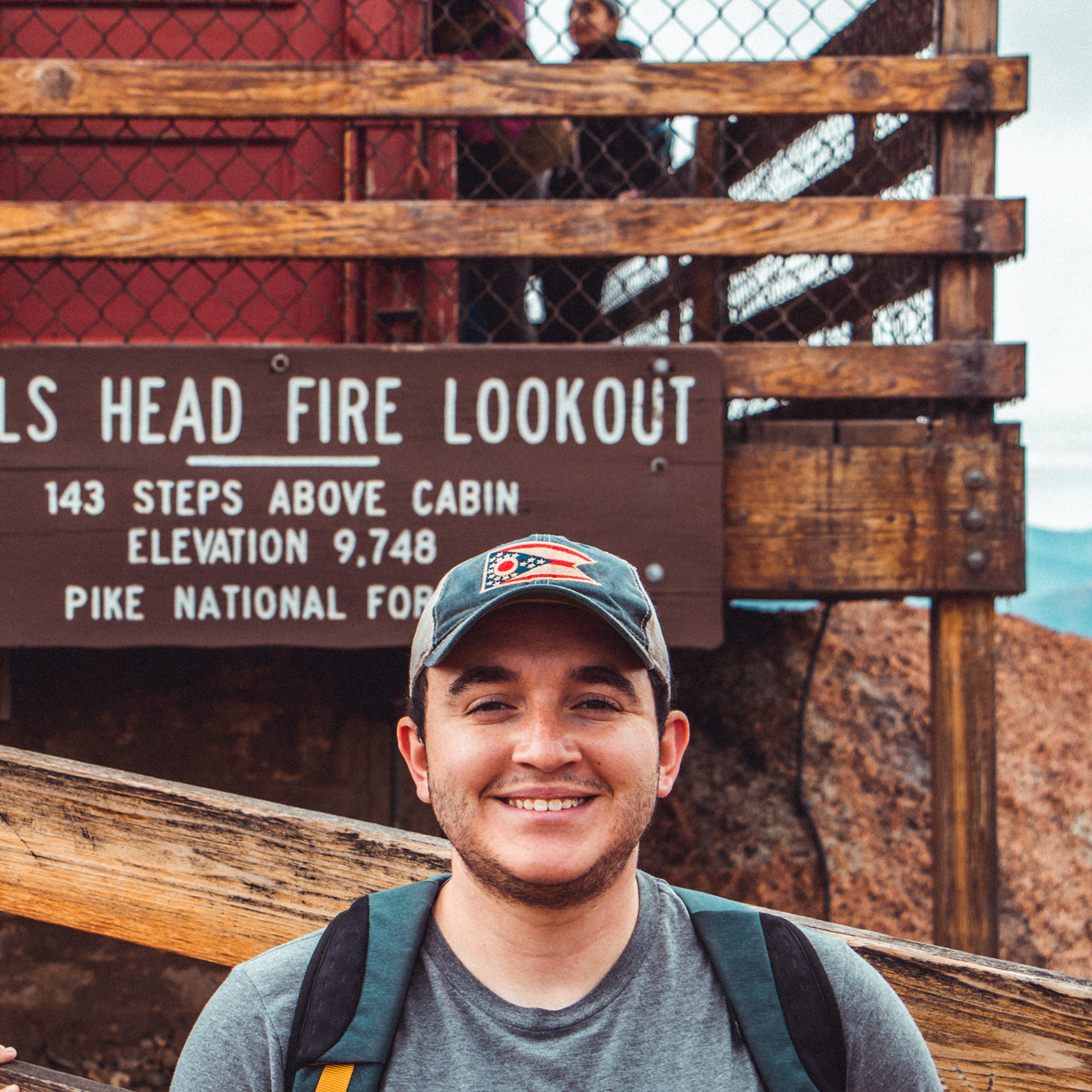 Design | Photography | Editing
          I'm a creative currently residing in the Greater Denver area. When I'm not holding a camera, you'll probably catch me hiking, snowboarding, enjoying sushi, or jamming out to music. In addition to creating photos, I'm also pursuing a Masters in Clinical Mental Health at CU Denver. 
I'm an experienced publication editor and growing designer, but my bread and butter is photography!
I've been taking photos for well over 10 years now and have been obsessed with exploring and refining my craft. Beauty can be so instantaneous and fleeting; the world is constantly changing right in front of us. My favorite part of photography is that it enables me to capture that and share a single, unique, and special moment in time. Photography is a way to manufacture
déjà vu
in its literal sense, and helps us experience those moments over and over again either by ourselves or with others. 
I am completely committed to delivering the perfect shot or design, and would love to obsess over the details with you!
Events and Personal Sessions
Hourly Rate: $175 for first hour, then $125, no minimum time required
Digital Files for Printing
I send you a digital file of a photo(s) of your choosing, resized to fit your request, for you to print at your leisure. Digital files may not be redistributed, nor used for commercial use.
If you want to use a photo for commercial use, contact me for licensing!
I send you a physical print of a photo(s) by mail of your choosing, printed by a local lab. Prints are
unframed.
Additional sizes available upon request.